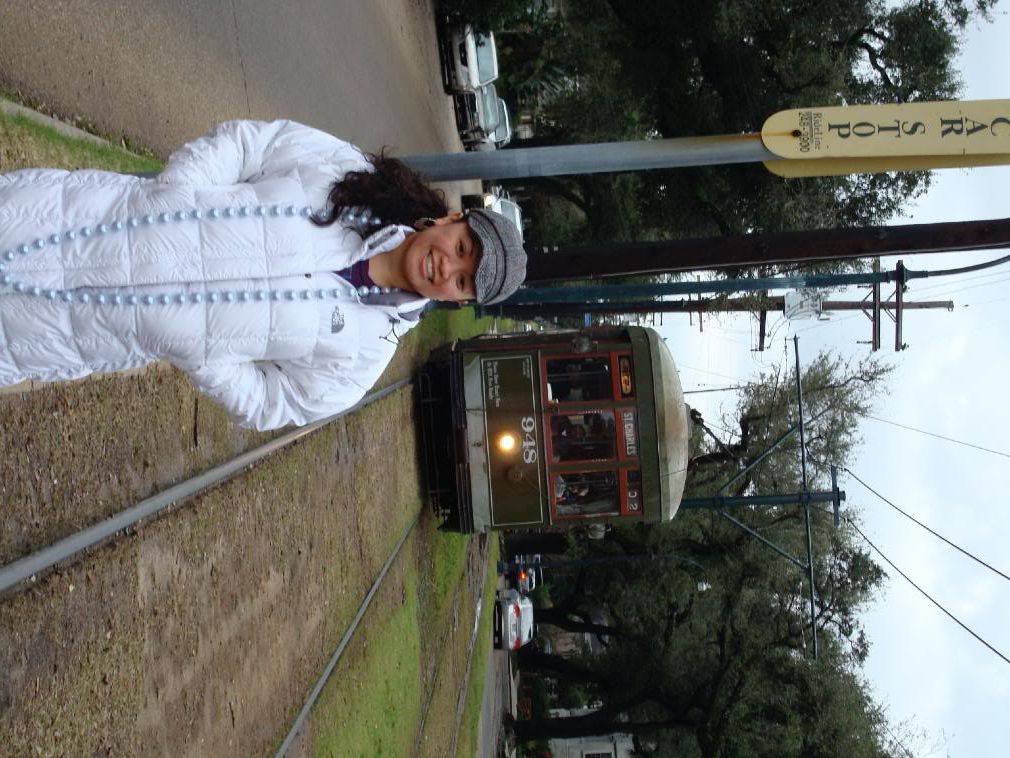 to my best friend, kat.
we've been through a lot of things together, and even when my loyalty waivered
(papa smurf)
, you still manage to hold me down. for all that you've done for me, and all that we will do in the future -- remember that our friendship always comes first for me.
happy birthday! i love you!