inspired by my last post, i decided to list out some reality television show pinoys/pinays... let me know if i've forgotten anyone!
the jabbawockeez!!!




krishtine de leon!

if i'm not mistaken, this young sister was the first ever pinay to win a reality "contest" show... correct me if i'm wrong.




hopefully she'll be next.


here are some reality show blasts from the past too:




jasmine trias...




camille velasco...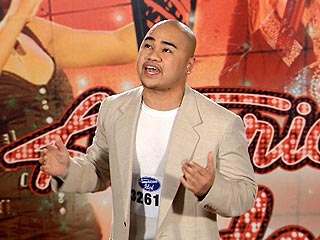 sway...




melissa howard from real world new orleans...




red oyster... *sigh




can't forget, ruthie!